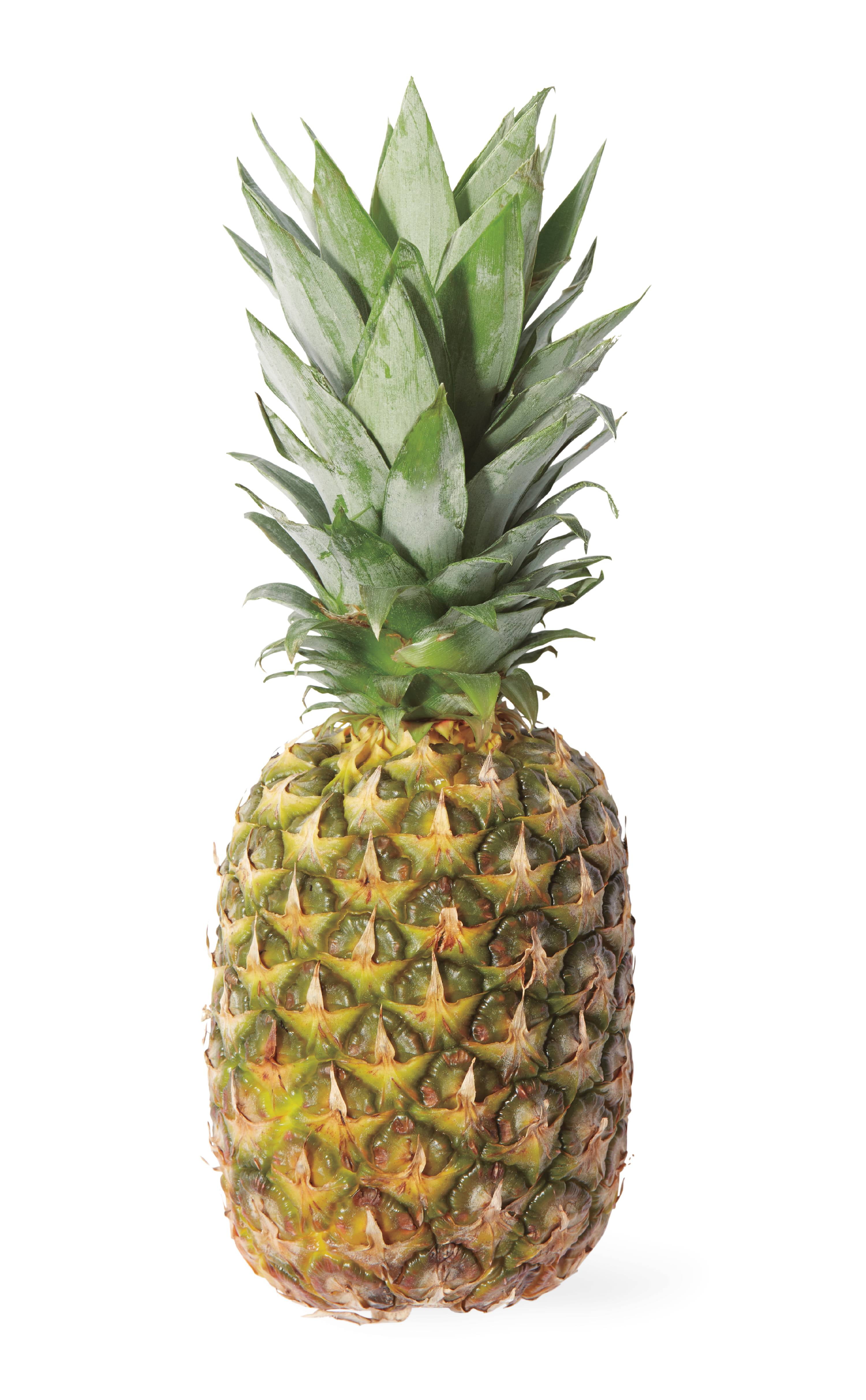 Serve this dish over rice, couscous, or millet for a delicious main-course to tempt the taste buds.

What You'll Need:
1 cup chopped onions
2 garlic cloves, minced or pressed
1 tablespoon vegetable oil
1 bunch kale or Swiss chard (4 cups sliced)
2 cups un-drained canned crushed pineapple (20-ounce can)
1/2 cup peanut butter
1 tablespoon Tabasco or other hot pepper sauce
1/4 cup chopped fresh cilantro salt to taste crushed skinless peanuts chopped scallions
How to Make the Stew: In a covered saucepan, saute' the onions and garlic in the oil for about 10 minutes, stirring frequently, until the onions are lightly browned. While the onions saute', wash the kale or Swiss chard. Remove and discard the large stems and any blemished leaves. Stack the leaves on a cutting board and slice crosswise into 1-inch-thick slices. Add the pineapple and its juice to the onions and bring to a simmer. Stir in the kale or chard, cover, and simmer for about 5 minutes, stirring a couple of times, until just tender. Mix in the peanut butter, Tabasco, and cilantro and simmer for 5 minutes. Add salt to taste, and enjoy! Want to try more African recipes? See many more on our Recipe Page.

IN HONOR OF BLACK HISTORY MONTH: James Baldwin
James Baldwin was a very important American author who wrote about the struggle of being black in America. James was the oldest of nine children and was born into poverty in Harlem, New York. He spent much of his time reading. James' mother was a maid and his father was a strict, cruel factory worker and preacher (who died in a mental hospital in 1943). James was a preacher himself for three years when he was a teenager. Baldwin's first book, the semi-autobiographical Go Tell It On the Mountain, was published in 1953 and is considered to be a classic American novel. Baldwin lived in France for many years, distancing himself from American life in order to examine it; Baldwin wrote, "Once you find yourself in another civilization, you're forced to examine your own." Baldwin participated in the Southern school desegregation struggle of the 1960s and marched with Martin Luther King, Jr. Baldwin wrote extensively about the Civil Rights Movement, including The Fire Next Time and Notes of a Native Son. Throughout his life, Baldwin used his enormous writing talent to work for racial equality. Baldwin wrote, "I love America more than any other country in this world, and, exactly for this reason, I insist on the right to criticize her perpetually." and "Artists are here to disturb the peace." Baldwin died at the age of 63 at home in Saint-Paul-de-Vence, France.