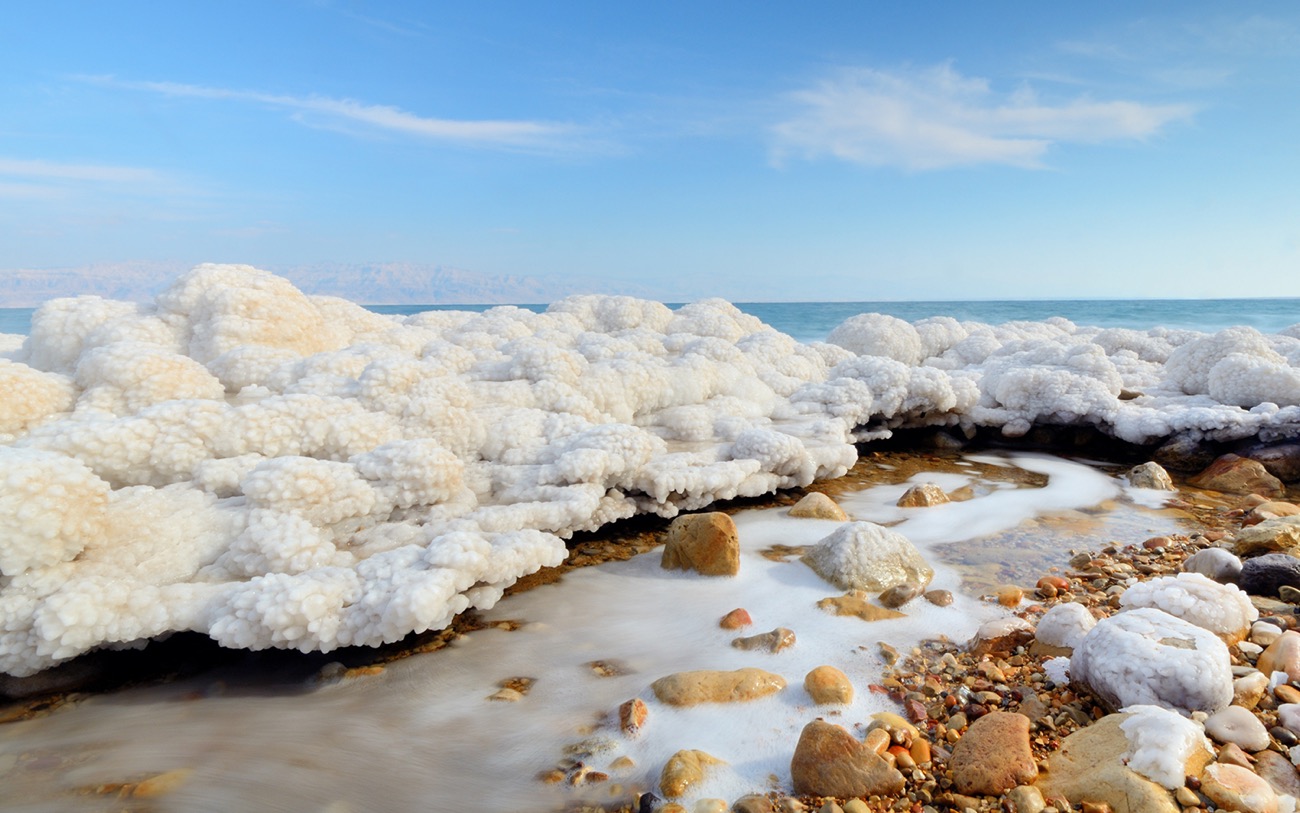 There is a common misconception that acne is only for teenagers. Not only that, but teenagers who eat too much chocolate or grease. People who've suffered from symptoms of acne for years, even into adulthood, know this isn't true. The truth is, acne is triggered by many factors, but mostly stress and hormone fluctuations.

How dead sea salts can help Since acne is often hereditary it can't be completely prevented, but good skin care and cleansing can improve the condition immensely. Dead sea salts have a high sulfur content which has been known to deeply purify the pores and treat acne effectively. You can go to a dermatologist and get antibiotics and hormonal or steroid medications. The natural route though is safer, less expensive, and more gentle for sensitive skin. You can put a cup of dead sea salts into your bath water and soak in them to help reduce the appearance of acne on your body, or you can soak some salts in clean, warm water and then rinse your face with that water. Other ways to prevent acne include drinking plenty of water, getting good rest and a having a balanced diet. All these things enable the body to remove toxins and restore natural skin health.
If you're interested in finding out more about dead sea salts, or you would like to order some of your own just visit the Africa Imports web site or Click Here.