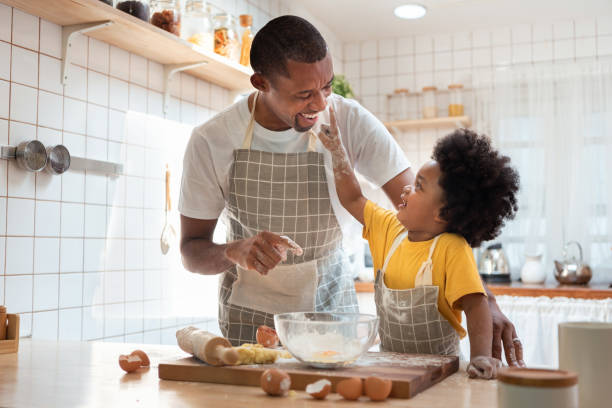 Tis the season for spreading joy, getting all cozy by the fire, baking cookies and pies, riding a sleigh, and singing songs. We have six fragrant oils available that reflect smells of the holiday season.
Have some Chestnut Roast. It gives a scent like you are roasting chestnuts on an open fire. Let this nutty aroma take you where the sugar plum fairies that dance in your head.
With Cinnamon Clove, there is nothing like the sweet smells of cinnamon and cloves to get your appetite up for some goodies.
With Egg Nog, you get the sweet aroma of the creamy cinnamony drink you enjoy cozying up to the fire with.
What is so nice about the holidays is baking a batch of gingerbread men cookies. You can get that same aroma with the Gingerbread fragrant oil. Put this on the oil burner and let it waft throughout the house.
If you do not have a real pine tree set up in your house, you can use this fragrant oil to get the same effect as having a lush pine tree in your home without the needles, pine cones, and water and possible squirrel.
There is nothing wrong with some peppermint to sweeten the room you are in. Brings you back to the days when you would eat candy canes by the box or in great handfuls.