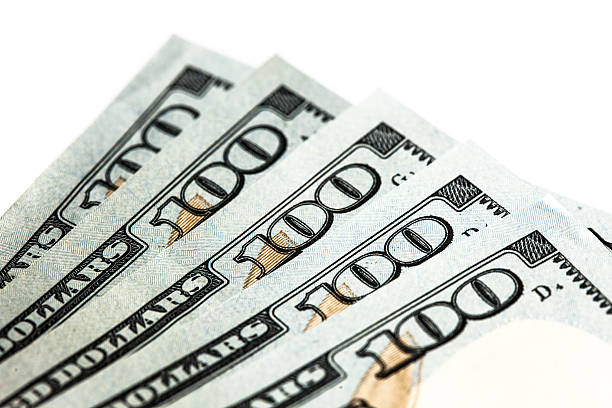 This idea was sent in by Georges in Guthrie, NC If I was offered $ 500. to grow my business,here are some of the things I would do:
1) Choose a special "SALE DAY" period ( 1-3 days)
2) Make brochures & fliers about the "SALE" period
3) Invite my constant customers; and ask them to bring at one new person to get a gift or a prize.
4) Invest about $ 75.00 for GIVEAWAY products or sample of my bestselling products.
5) Put about $ 100.00 us to cook some food,get drink & snacks.
6) Have some good "Afro-Carribean & ethnic" music playing
7) Make an album picture for my customers wearing clothes or jewelry purchased from my business.
8) Use about $250.00 for best selling items & set up a display for them.
9) Have some DVD video playing showing & explaining the benefit of African products.
10) Register all new customers