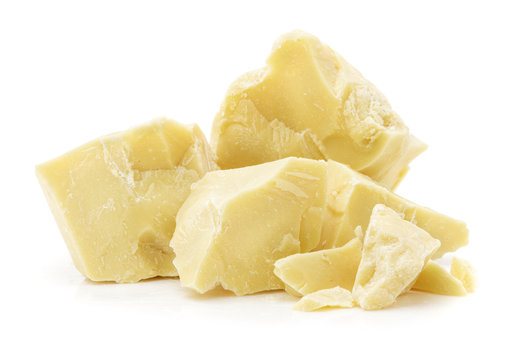 With all the joys of winter come some added frustration. One is chapped lips. Africa has the answers to the problem though! Africa gives you natural solutions to chapped lips. Most of these work much faster and better than the chap sticks you buy in the tube, and you can use them to moisturize your skin as well.
Virgin Coconut Oil - Apply coconut oil liberally to heal dry, cracked lips.
Shea Butter - You can use shea butter as a chap stick anytime, but for even better results, massage a layer of shea butter onto your lips before you sleep to wake up with soft, smooth lips.
Jojoba Oil - Apply a few drops of the oil to your fingertip and then massage onto lips.
Other Natural Lip Balms: SheAloe Butter, Cocoa Butter, Shea Nut Oil
Find dozens of other natural African products at the Africa Imports web site. Just click here or go to www.africaimports.com