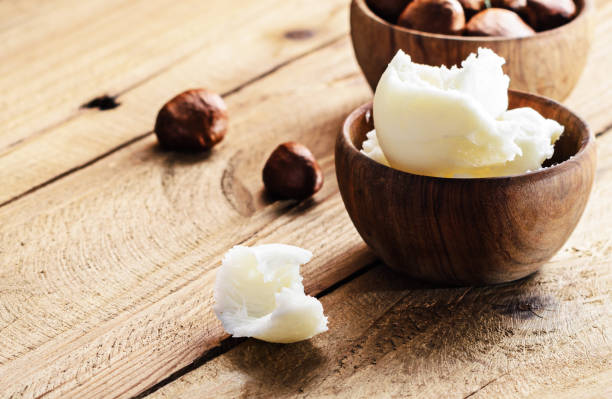 Winter can be very hard on your hair; the cold wind can dry out your hair and damage it beyond repair. Heating systems can also dry and break the hair. How can you guard your hair against the effects of winter? Here are a few quick and easy tips:
1. Shampoo Less. Excessive shampooing can remove all the natural oils from the hair, and these natural oils are very important during the harsh winter months. Shampoo every 2-3 days for best results. If you are concerned about the smell of your hair, just wash it with water, but without shampoo and conditioner every day.
2. Reduce Usage of Hair Appliances Let your hair air-dry whenever possible. Blow-drying can dry out the hair and damage it even more.
3. Increase Circulation to Your Scalp Massage your head for 5-10 minutes daily to promote blood flow to the scalp and improve the quality of your hair
4. Deep Condition Your Hair with Shea Butter Shea butter is a rich emollient that is great for parched hair. Melt shea butter, and apply to your hair as a hot oil treatment after shampooing. Comb through and rinse for soft, silky locks. To find out more about Shea butter just Click Here or go to the Africa Imports web site.