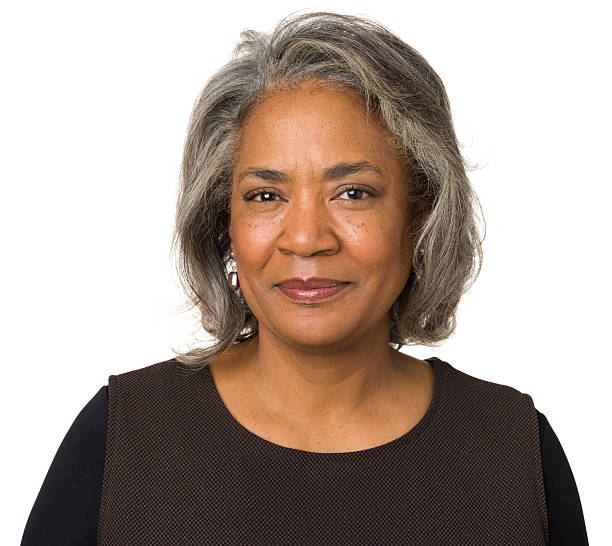 You may sometimes wonder how you should care for your skin as you age. As time goes by you might begin to see these signs of aging:
- Dry, Dull Skin
- Blotchy, Uneven Skin
- White Spots on Your Legs and Arms
- Fine Lines and Wrinkles-Especially on Lighter Skin
- Sagging Skin
What do you do to avoid these annoying signs? It's crucial that you realize that your skin is changing and you can't continue to use the same products you've always used. Always look for products that will work well for dry skin. This is the key to keeping your skin younger longer and reversing the aging process to begin with. Natural products like shea butter, jojoba oil, cocoa butter and coffee butter are great ways to help repair aging skin. They deeply moisturize while repairing sagging, lines, and blotchy skin. Also using a natural cleanser like natural black soap is a good choice.
Also be sure to
- Use warm water not hot water on your face
- Moisturize more often.
- Use a sunscreen. Not only do they protect your skin from the sun but they prevent your skin from darkening and help with uneven skin tone.
- Drink lots of water. Water helps to clean your skin and keep it more supple and healthy.
To find natural skin care products just Click Here or find more articles on African natural beauty just visit the Africa Imports web site or Click Here.