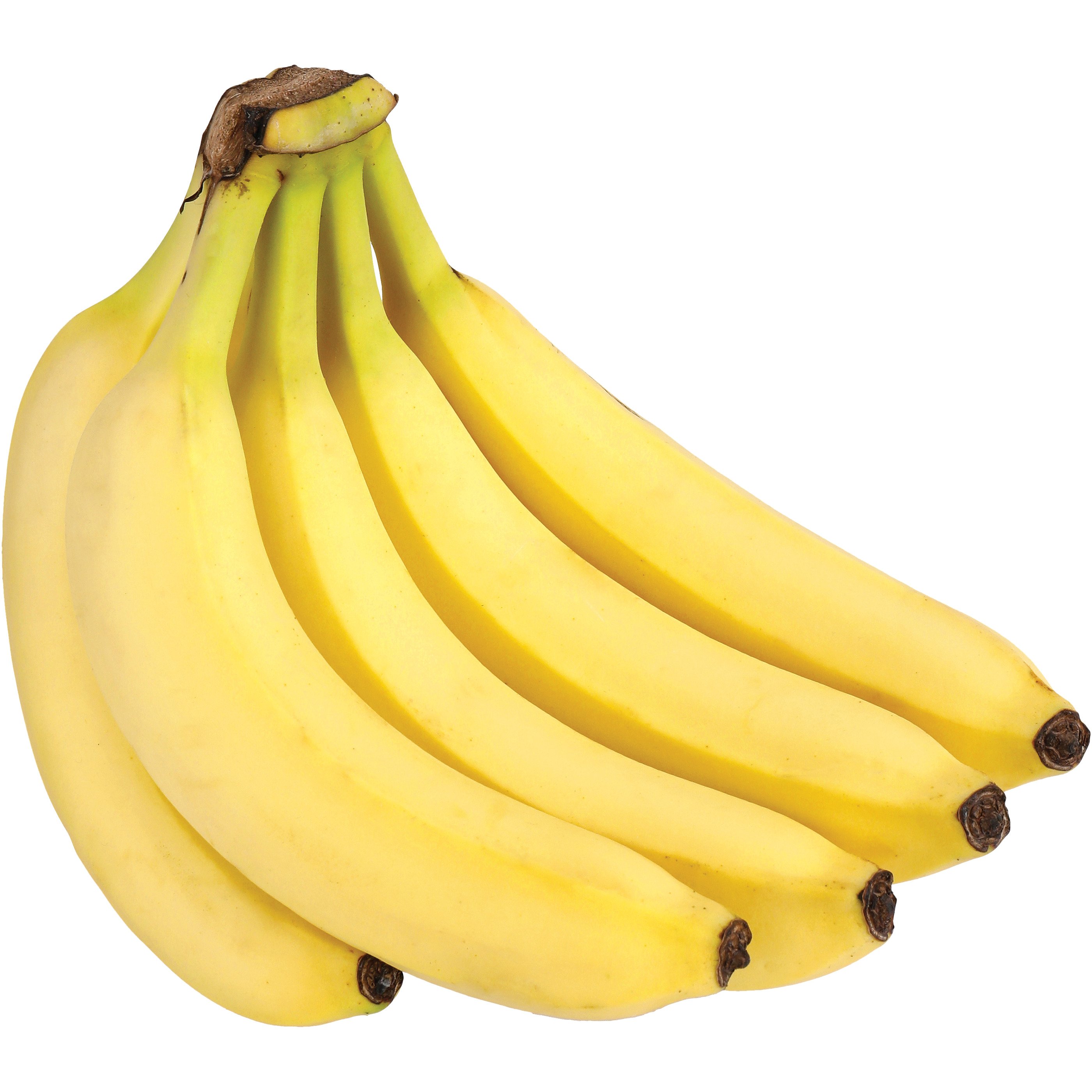 Got a sweet tooth this summer? Serve up this delectable dessert from Gabon!

What You'll Need:
8 Bananas
1 Egg
2 Tbsp. Orange Juice
1/2 Cup Bread Crumbs
1/2 Cup Vegetable Oil
3 Tbsp. Sour Cream
1 Tbsp. Brown Sugar

What To Do:
1. Cut the bananas in three uniformly diagonal pieces.
2. Beat 1 egg lightly with the orange juice.
3. Dip bananas into the egg mixture, then dip then in 1/2 cup bread crumbs.
4. Heat 1/2 cup vegetable oil in a saute pan.
5. Saute the bananas until they brown lightly.
6. Place on a cookie sheet with a spatula and bake 350 for 5 minutes.
7. Serve 1 banana per guest in dishes with the topping of sour cream sprinkled with 1 tbsp. brown sugar.
Find more recipes on the Africa Imports Recipe Page.