How To Contact Us
Monday-Friday 9 AM to 6 PM EST
Saturday 9 AM to 3 PM EST
Online Ordering 24/7
Need Help?
Any questions call toll free
800-500-6120 or email
contact@africaimports.com

240 South Main Street, Unit A South Hackensack, NJ 07606
Making a different in Africa
Africa Imports brings lasting income to people and communities in Africa in two ways:
We make African creations easier to get. This creates real change with a sustainable income for hundreds of small business people in Africa
We also help hundreds of African orphan children through direct donations. Half of our profits go to helping people in need. We are closely connected with these children, and do extra to guarantee that this money is properly distributed to them.
This is what drives our company. In 2021, our donations totaled over $390,000. Seeing what this does has made a big difference in the lives of most of us who work here. Your purchases help to accomplish some tremendous and lasting good for many people in Africa.
Since the beginning of our charitable work in 2007, Africa Imports has contributed over $2 million to help people in need in Africa. It's not just money, we have personal long-term relationships with over 100 adults who help the children and others.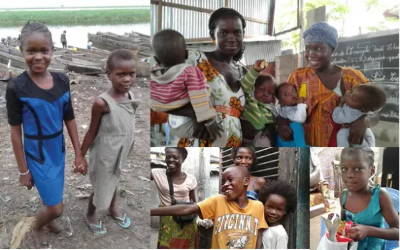 Making a difference in North America.
Africa Imports gives you more than just products. You get lots of information, free tools, and training created for small businesses and entrepreneurs selling African products in the US. You don't need to purchase from us to get this. Most of it is free at africaimports.com.
With 24 years of experience with African products. and a capable team of knowledgeable people, we can help you succeed in your own African business. We offer what no one else can. Africa Imports gives you new products to choose from every month, You'll always find something new for your customers.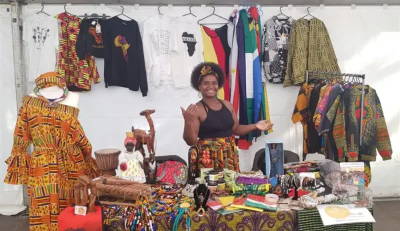 Our core values
The reason our company exists. What we believe gives us our strength and passion.
To improve lives for craftspeople, children, and communities in Africa
To improve the lives of our customers and communities
To reward the performance of people working with us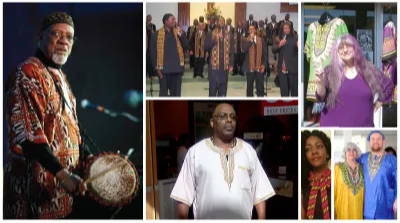 Our history
Africa Imports exists to help people and communities in need in Africa. The company was born after the founder Wayne Kiltz and his family spent a month working in a missions hospital in Mali, West Africa. They felt a strong desire to help some of the communities and people who they had visited while in Africa. They also learned from a number of other people that the most powerful ways to help people in need in Africa, was with paid work or by selling products that people made.
While in Africa the Kiltz family was given a lot of gifts. A lot of times the gifts were chickens. Other times they were given artwork that people had made. Wayne started selling these products online after work as a way to help the people making them. The reason that Africa Imports was started, was to provide a channel for people who make the artwork and other products to be able to sell them in the US.

The business began in 1998. For the first year, the business was operated by the founder Wayne Kiltz, his family, and by one office person. Most of this period of time was spent learning about the market for African goods, and connecting with the people in Africa who make the products. We sold a few products through a website and online auctions. Most of our sales came from store owners and other wholesale customers.
Wayne visited almost all of the African stores in the US to meet customers. He also showed products at a number of trade shows. This helped to build a customer base; and a small community of African product businesses in the US.
One other thing that happened from this was that we got advice from hundreds of other African store owners. He learned mistakes to avoid, and other ways to succeed. African businesses are special, and have a lot of unique challenges and opportunities. Because we now know some of the best ways to sell African products in the US. Africa Imports can only succeed if our customers do. People in Africa are helped the most whenever you or someone else sells more of what they make. Because of this, we have made customer training and providing free sales tools a big part of what we do.
In October of 1999 we moved the business to the New York city area in Hackensack, NJ. This put us closest to a large group of African suppliers, and helped us to have a lot more product choices at low prices.
One of the biggest things that we were able to see happen during this time was getting strong relationships with a lot of different people from across Africa. We have a lot of capable suppliers across most of Africa; and have been able to gain the trust of these people over a
long period of honest dealings. We have sources of supply for African products that is unmatched by any other business. This gives our customers access to new product ideas faster and at lower costs than anywhere else.
Over the next 10 years, we were able to attract a group of exceptionally capable people to work with us. This is probably the main advantage that we can offer our customers. The average employee of Africa Imports today has been with us for over 8 years. These co-workers have become experts in this unique market. We still need to improve, but the core people working here have helped us to become what we think is the best company of our type anywhere.
We moved into a much larger building; and expanded our space again several years later. We now have 24,000 square feet of well organized warehouse space with the largest inventory of African and Afrocentric products anywhere.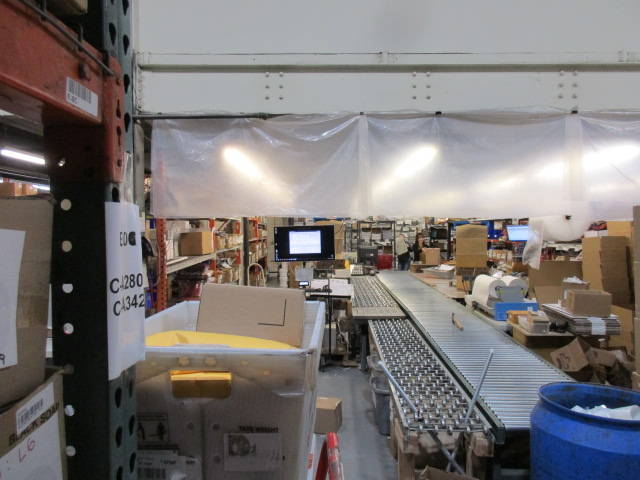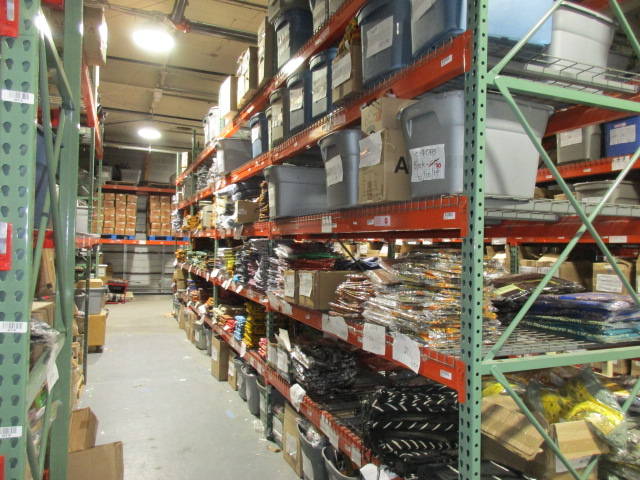 New customers have continued to find us through our website and catalogs. Our main goal is still that our customers succeed. So we are especially fulfilled to know that most all of our sales are now to long term customers.
Customer service has improved through hundreds of small improvements made over the years. The choices of products has increased dramatically. And the products offered now sell much faster and easier for our customers than ever before.
There are now over 1,000 different people in Africa who are supported by making the products. There are also about 100 adults who are paid to teach, do medical work, and to train others in their communities. There is a lot more that can be done. But knowing the good things that have happened because of our work has made our work with African products exceptionally fulfilling. We hope that you will have the same experience yourself.