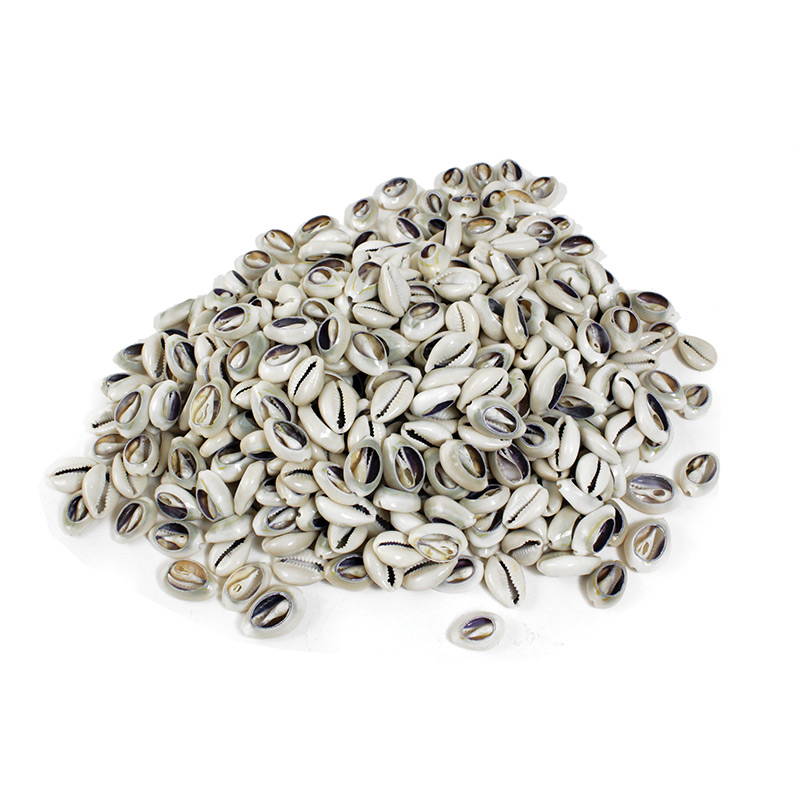 Your choices
Cut cowrie shells here
Uncut cowrie shells here
Your jewelry and craft items can truly stand out with cowrie shells. The open front allows the cowries to be strung together or sewn onto other materials. Uncut cowrie shells give cowrie shells the fullest display. You get the natural and complete shell without the broken backside. They can still be glued onto other surfaces for limitless craft ideas.
What they mean
Cowrie shells mimic the female sexual organ on one side, and a pregnant belly on the other side.
Get more free information here.
How you use them
Create unique jewelry

Special home accessories

add to clothing acessories

thousands of craft ideas