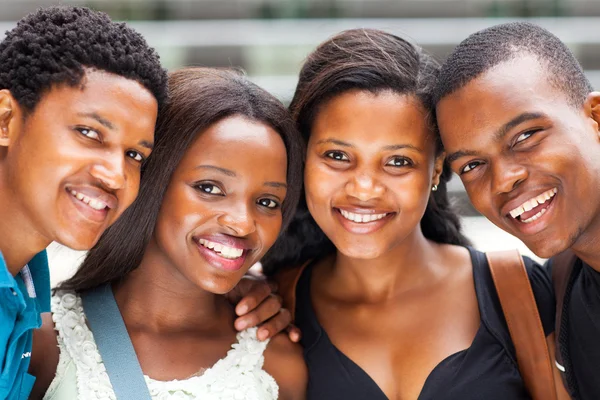 February is Black History Month, and a time of celebration and reflection. How can you instill an appreciation for Black History in your children or yourself? Here are four ways you and your family can celebrate Black History Month together.
1 - Give a Dinner of Thanks Show your appreciation of your freedom. Throw a dinner in which the guests are required to say how the Civil Rights Movement has improved their life. Tell them in advance so they have time to think about it. It'll make everyone understand that Black History Month really isn't just about one race, but the human race, that struggles for freedom on a regular basis.
2 - Scrapbook a Triumph Is there a time in your life that you struggled and didn't think you'd make it? Choose a character in black history like Rosa Parks and their story to scrapbook your own victory. You can do this alone or with a group of friends. It can be very inspirational and encouraging.

3 - Quote a Day Do you find yourself struggling to get out of bed in the morning? Being tired and losing motivation? Write done inspirational quotes by African Americans and post them on your bathroom mirror so that you will see them every morning. It's a great way to start your day! You can see a few good quotes here.

4 - Visit Your Local Museums Visit your local museums. Whether they're dedicated to history, art or science, it's a sure thing that this month's premier exhibits will focus on the work of black creators. (Check the newspaper for listings). Find many more free articles on the Africa Imports web site or Click Here to go directly to articles.