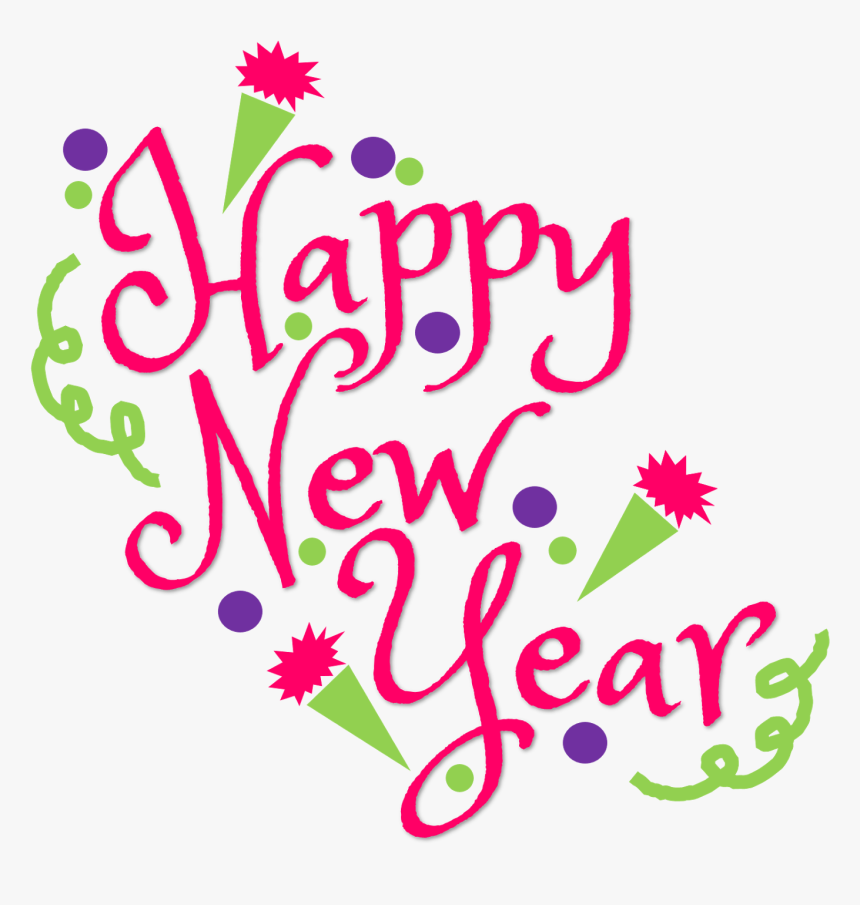 New Years Day in Africa Welcome to 2010! Find out how New Years Eve and New Years Day are celebrated in different countries in Africa:
South Africa
In Cape Town, South Africa, the New Years Celebration continues through January 2nd. The reason? Because the first slaves in capetown were only given one day off per year, and it was always January 2nd, so they had their own new years celebration on this day. Other than this, South Africa's new years celebration is very much like ours. People like to party on New Years Eve, and then New Years Day is spent reflecting on the year and making resolutions, and it is also traditional to spend time in nature, appreciating the beginning of one new year in nature.
North Africa
In North Africa's Maghreb region New Year's Eve is actually celebrated around 12-15 of January. The Berber people of North Africa will will celebrate their own New Year, Yennayer, in accordance with the Julian calendar. If you're in Algeria or Morocco you'll get to experience steaming plates of chicken and cous cous as a New Years welcome. Find out more about African culture and African holidays by visiting the Holiday Articles section.