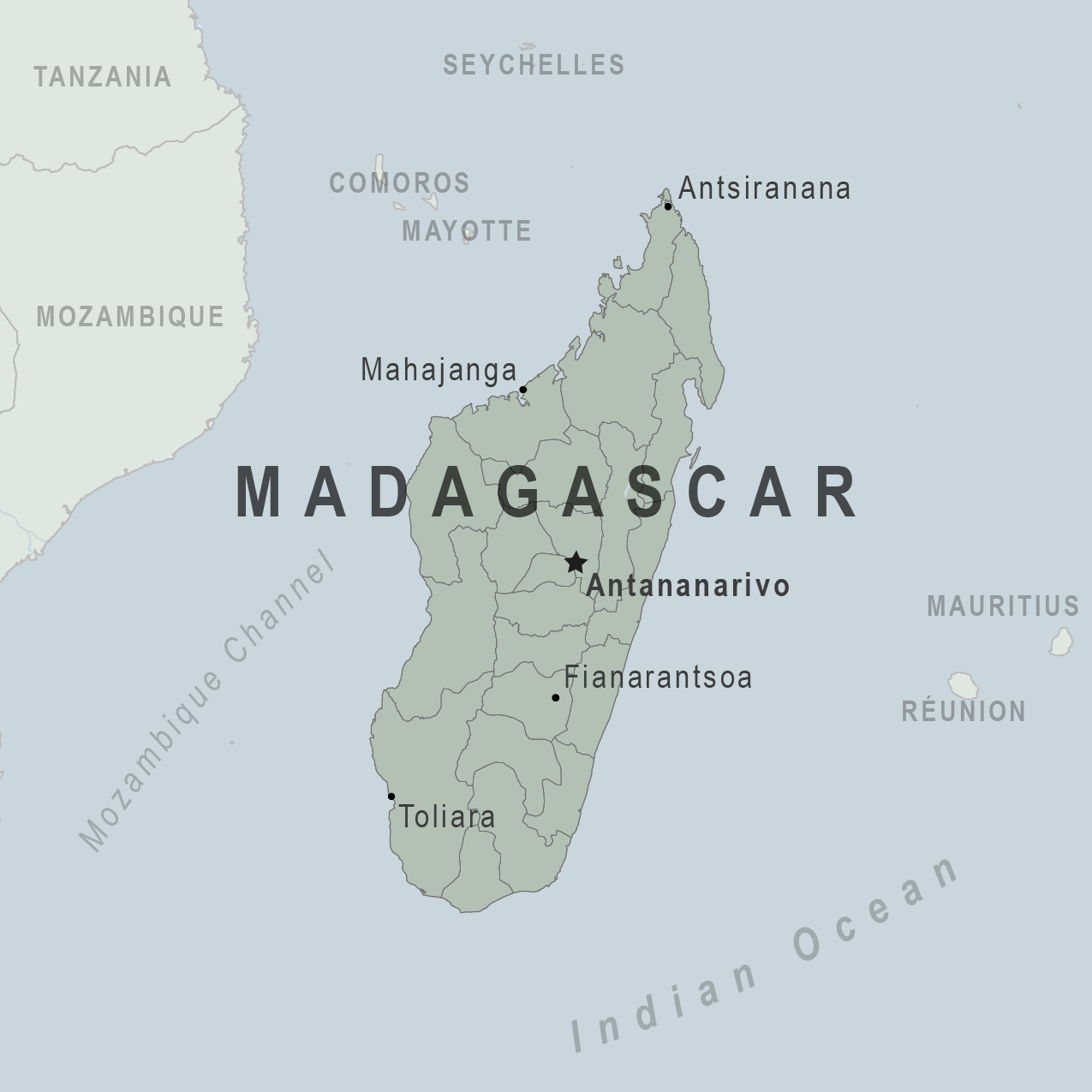 Spice up your palate this summer with the delicious flavors of Madagascar!
WHAT YOU NEED:
2 boneless chicken breast halves, cut in bite size chunks
2/3 cup canned coconut milk
1 yellow onion, chopped
1 red bell pepper or tomato, sliced and chopped
2 cloves garlic, minced
2 tsp ground ginger
1 tsp grated lemon rind
1/3 tsp (or to taste) cayenne powder salt pepper lemon juice oil

DIRECTIONS: Marinate the chicken in lemon juice for 30 min, drain and season with salt and pepper to taste. Sauté over medium heat until cooked on outside but slightly pink inside. Drain oil and place chicken in a container and set aside. Sauté onions, stirring constantly, until slightly browned. Add bell peppers and garlic and sauté 3-4 min, stirring constantly. Reduce heat to simmer, add coconut milk, ginger, cayenne powder, and lemon rind. Add chicken back to stew. Cover and simmer 30 min or until in thick stew consistency. If mixture is too thin simmer with lid removed until desired consistency is reached. Serve over a bed of steamed white rice. Want to find more African recipes? Just visit our Recipe Page.