How to see and order for yourself at retail prices.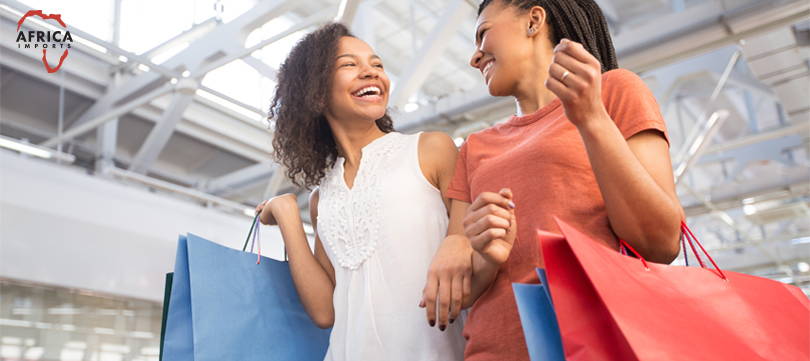 This site shows Wholesale Prices
These are the lower prices that businesses pay for the products they sell. To get these prices, you need to have a business and order at least $100.00 of merchandise.
If you want to order for yourself (Retail)
If you want to order less than $100.00 right now, you can. You can pay the higher retail prices. These are normally double the wholesale prices shown. If this is what you want, sign in with a retail account. And place your order.
Find an African store
If you would like to find an African store near you where these products are sold, you can see a list of these here.
You can also get an order form to fill out here
How to have your own business
You can also decide to become a wholesaler and start your own business at any time. Simply change your account type to wholesale and order either the Easy Business Starter Kit or any order of $100 or more (before shipping).